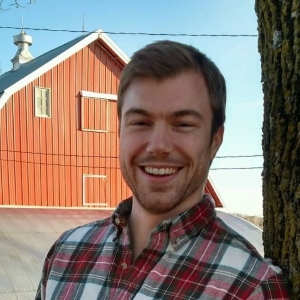 I am a Bevier Fellow and PhD candidate in the English Department at Rutgers University. I specialize in American cultural history from the Early Republic to Modernism, with particular focus on circulation and reception, cultural geography, genre, and digital humanities methods.
My dissertation, "Reading Regions: Cultural Geography and American Literature, 1865-1925," argues that region was not simply a framework for representing cultural difference but a structuring principle of the cultural field. The project shows how Americans read differently in different parts of the country – in spite of the emergence of a nationally-integrated literary marketplace – and how this fact shaped authorial style as well as editorial policy. Tracing this dynamic relationship as it unfolded spatially in circulation, I help explain the persistent salience of regions and literature's role in shaping them.
My article "Regional Nationalism and the Ends of the Literary World" appeared in J19: the Journal of Nineteenth-Century Americanists, and my work has been supported by fellowships from the American Antiquarian Society, the Houghton Library, and the Historical Society of Pennsylvania/Library Company of Philadelphia. I am a Rutgers Libraries Digital Humanities Graduate Specialist as well as a member of the Black Bibliography Project, C19, and the New Jersey Digital Newspaper Project.
If you'd like to reach me by email or twitter just click the corresponding button below.